"Help! My Shih Tzu has a yeast infection."
A little back story. 
Two months after I got my Shih Tzu, I was excited to bring him to the pet groomer for his first haircut. The previous owner said he never had one. I thought it's going to be a special bonding moment for both of us. I want to savor every moment, take photos, videos, all that jazz. It turned out to be one traumatic experience. 
The veterinarian advised that he gets his anti-rabies vaccine first, then come back a week later for grooming. Off we go.
Seven days later, Bunso had his Puppy Cut for the first time (so cute), but the pet groomer advised that we need to see the vet again. 
I'm not exaggerating, but my heart literally skipped a beat. What was that about? 
Turns out my Shih Tzu has a yeast infection. 
I failed to see it because of his long and thick coat. But as soon as the pet groomer started shaving his fur, his skin is red all over. 
We headed home with a bag of 2 weeks' worth of meds. 
If you're a first-time Shih Tzu fur parent, you'd understand how devastated I am, knowing that I am giving all my love and attention to my two dogs. But I also realized that Shih Tzu common health problems are inevitable. 
I'd say, that first visit with the pet groomer is a blessing in disguise. 
So, before you jump to conclusions, please make it a point to do regular visits with your vet. 
Because really, you'll never know. 
That being said, let's dive into what we really need to know about Shih Tzu yeast infection. 
Is it contagious? 
Is it curable? 
How serious is it? 
Affiliate Disclosure: This post may contain Amazon affiliate links. This means I get a small commission for qualifying purchases made at no extra cost to our dear readers. Please read the disclaimer for more info.
What is a yeast infection? 
Yeast infection (a.k.a fungal infection, yeast dermatitis, or Malassezia dermatitis) is caused by Malassezia pachydermatis. 
Malassezia pachydermatis is a fungus with a classic peanut shape, round, or oval. 
This article said that yeast infection in dogs is usually a secondary problem due to underlying skin disease such as allergic disease (including canine atopic dermatitis and flea allergy dermatitis), recurrent bacterial pyoderma, endocrine diseases (especially hypothyroidism), humidity, presence of skin folds, etc.
Side note: Our vet told me that Bunso's yeast infection is caused by food allergies. If your Shih Tzu has a similar problem, you may want to check out my recommendations of the 10 best dog food for Shih Tzu with allergies.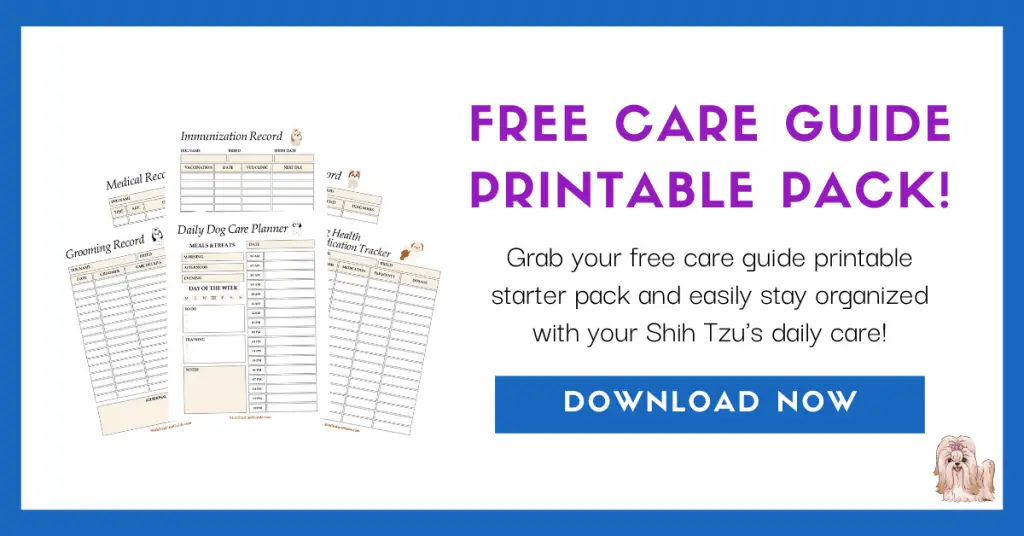 Are Shih Tzu prone to yeast infections?
Yes, and the main culprit is allergies. Our Shih Tzu can be allergic to food and our environment. Therefore, being cautious about what we feed to our dogs, and maintaining a clean-living environment is important to their well-being. 
Are yeast infections in dogs contagious?
No. Yeast infection in dogs is NOT contagious. In fact, I have two dogs, and my Shih Tzu was the only one who had it. As mentioned, yeast infection can be a secondary problem due to another health condition. In my dog's case, it's allergies.  
Are yeast infections in dogs dangerous?
Yeast infection in dogs is not life-threatening. But it can be fatal if this is a symptom of a much serious illness or left untreated.  
Are yeast infections in dogs contagious to humans?
No. Yeast infection in Shih Tzu is not contagious to humans. Although there are studies that show people at risk of infection if they are immunocompromised. 
How can you tell if your dog has a yeast infection?
These are the most common signs and symptoms of yeast infection experienced by my Shih Tzu.  
Redness of the skin (whole body including the ears, snout, tail, and in between nails)
Itching
Musty odor of the skin
Super dry and flaky skin
Dandruff
Nails are weak and brittle
Dull and excessive shedding of coat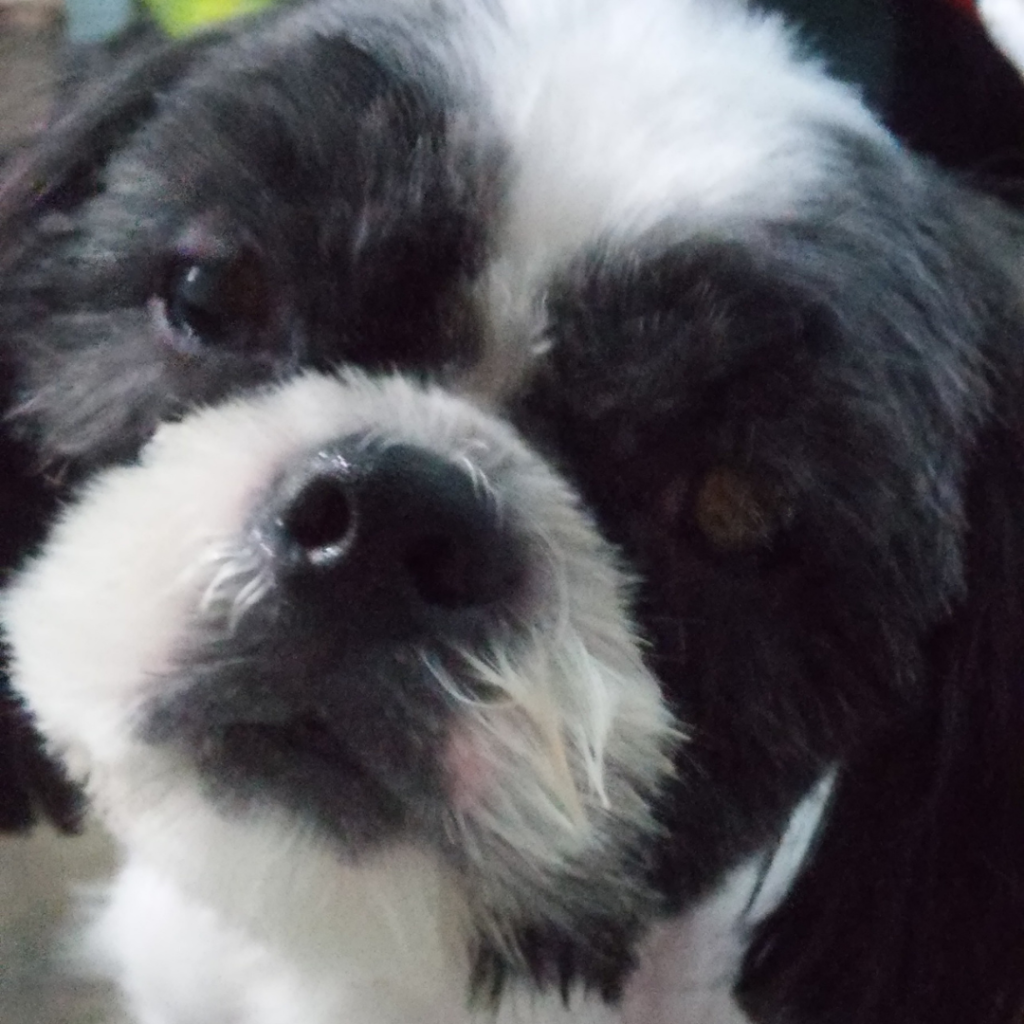 What does a yeast infection look like on a dog's belly?
The worst case of Shih Tzu yeast infection is this photo I found (warning, graphic content).
But with my Shh, Tzu, his belly is just red all over. He's scratching a lot. Thankfully, there are no open wounds.  
How do you treat a yeast infection in a Shih Tzu?
First, you need to consult your veterinarian. No ifs and buts. Consulting a veterinarian helps address the problem right away with proper medications. 
Run tests. Your vet may require your Shih Tzu to go through some tests to figure out the root cause of the yeast infection. These tests can be:
Cotton swab
Impression smear
Skin biopsy
Skin scraping
These tests are conducted to collect samples of yeast organisms found in your Shih Tzu. 
In our case, just by simply looking at my dog's red and itchy body, the vet can immediately tell that it's a yeast infection. 
Treatment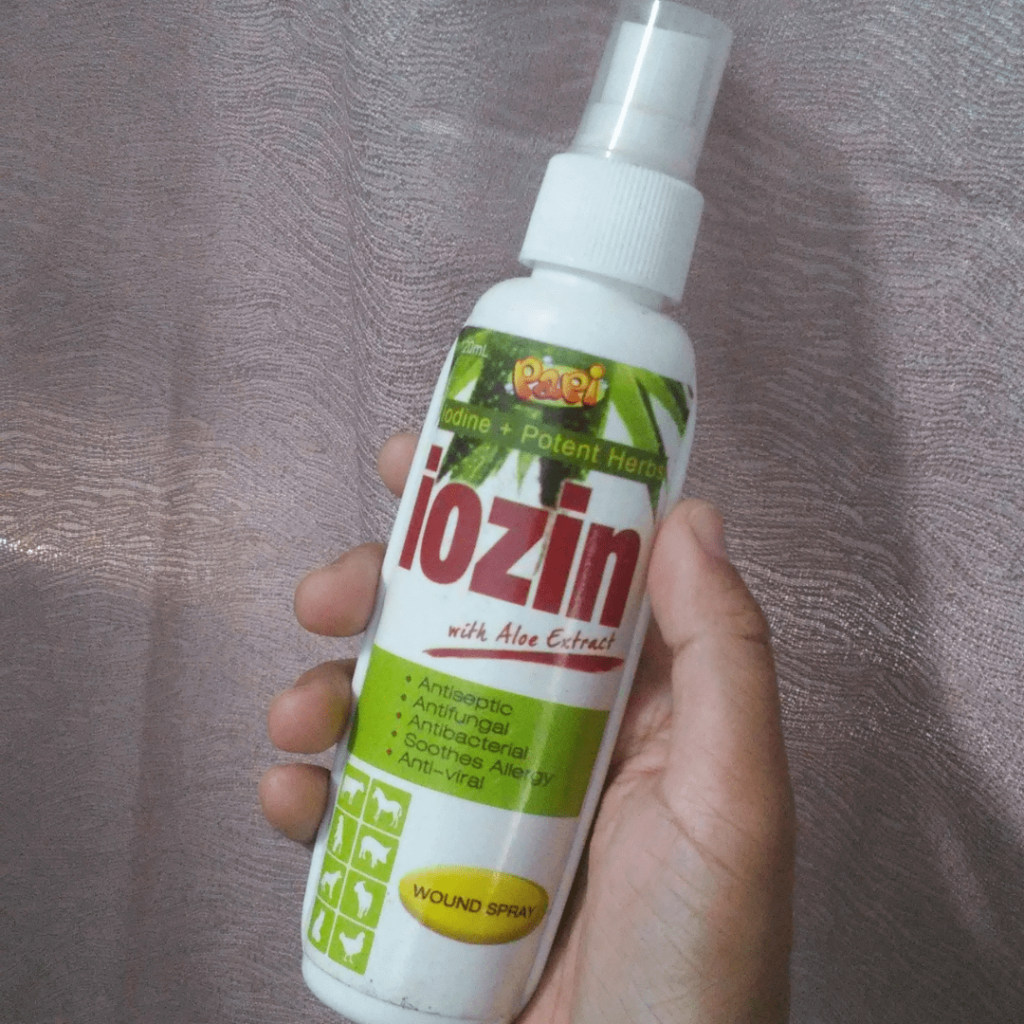 Diet. Aside from the medications, our veterinarian advised that I change my dog's diet. I was also curious as to what he is allergic to. So, even if it's hard, my Shih Tzu is now just eating dry dog food. 
Bathing. If your Shih Tzu has a yeast infection, you must be very careful in giving him baths. Our vet prescribed a mild soap and oatmeal shampoo. After I towel dry his fur, I use an anti-fungal spray and spray it all over his body, concentrating on the skin.
Did you know that it's NOT OKAY to bathe your Shih Tzu every day? I bathe my Shih Tzu once a week. In other parts of the world once every three weeks is okay. 
In two weeks, I was able to see a huge improvement in my Shih Tzu skin. No more itching, no more redness, no more musty smell. 
6. Switch to purified or distilled drinking water. Most of the time, water coming out of our faucet is hard water. This may contain an excessive amount of calcium, magnesium, and other metals that can be harmful to our Shih Tzu.
How do I get rid of yeast smell on my dog?
Luckily, there are easy, simple, and effective home remedies you can try to get rid of the yeast smell of your dog while he's under medications. 
First, address the problem. Consult your veterinarian for oral or topical treatments and follow them religiously.
Proper bathing. Always use a mild shampoo or soap.
Apple cider rinse. Dilute a small amount of apple cider vinegar and water and pour it all over your dog's body as the final rinse. Obviously, your dog will smell like vinegar, but it goes away after a few minutes.
What can I feed my dog with yeast problems?
Avoid sugar.
Add raw yogurt to their diet.
Add apple cider vinegar.
Give supplements that have digestive enzymes (pre and probiotics) to help with digestion.
What is the best shampoo for a dog with yeast infection?
For starters, always consult your veterinarian as to what kind of shampoo is best for your Shih Tzu. From my experience, my Shih Tzu was prescribed with an antifungal shampoo. It was amazing. I can actually see the results after two washes. Here, are some of the highly recommended brands I can find online.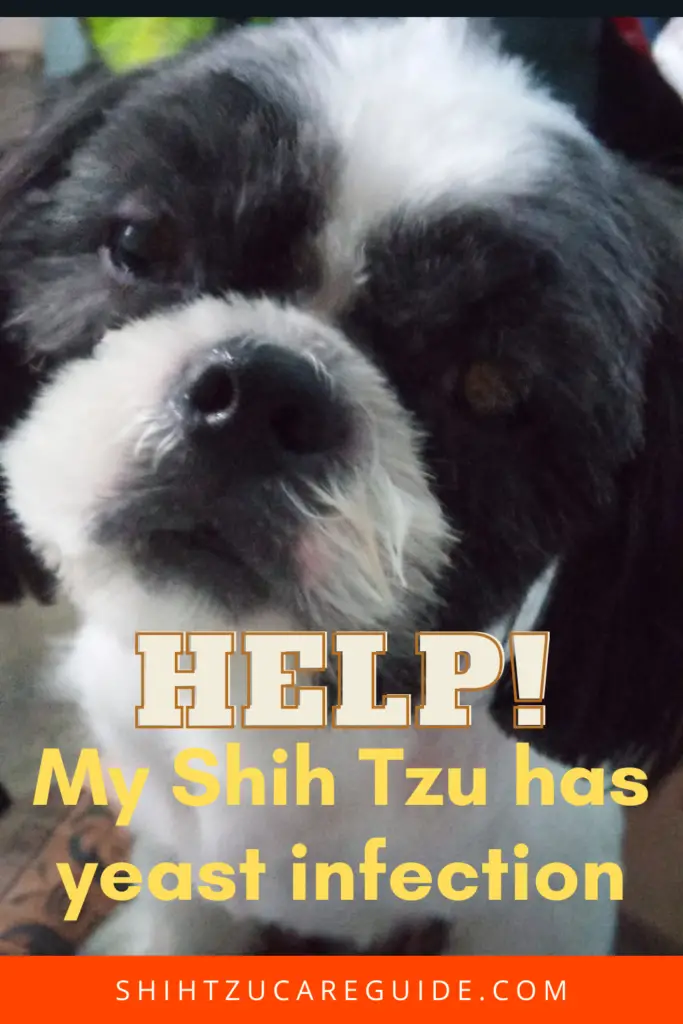 Conclusion
I hope I was able to shed some light with you today.
Our dogs are the most precious and adorable creatures in the world. And I know that it's difficult to see them suffer.
Always remember, if your Shih Tzu has a yeast infection, DO NOT hesitate to seek help from a veterinarian. Yeast infection may not be a super-serious health condition, but it's our responsibility as Shih Tzu owners to always provide the best possible care for our pets.
I felt bad for my Shih Tzu when we found out about his yeast infection.
He had a lot of trouble sleeping because his skin is too itchy.
Thankfully. we were able to address the problem. Also, as a first time Shih Tzu owner, the experience taught me to be more mindful of how I should take care of my dog. For me, that is the most important lesson I learned here.