Is your Shih Tzu looking a little frazzled? Does she seem like she could use a day of pampering? We could all use a day of pampering every now and then.
Taking your pup to a professional groomer to have a full-on day of pampering can be expensive. So why not give your furry friend an at home spa day.
Spa days are a great way to relax and rejuvenate both humans and animals alike.
Follow these simple steps and your Shih Tzu will be feeling relaxed and refreshed in no time! 
Affiliate Disclosure: This post contains Amazon affiliate links. This means I get a small commission for qualifying purchases made at no extra cost to our dear readers. Please read the disclaimer for more info.
Supplies
First, gather all of the supplies you'll need. You'll need some dog-safe shampoo, a brush, a towel, nail clippers and some treats. If you want to get really fancy, you can also throw in a doggy spa robe and some essential oils.
Once you have everything gathered, it's time to start the spa day!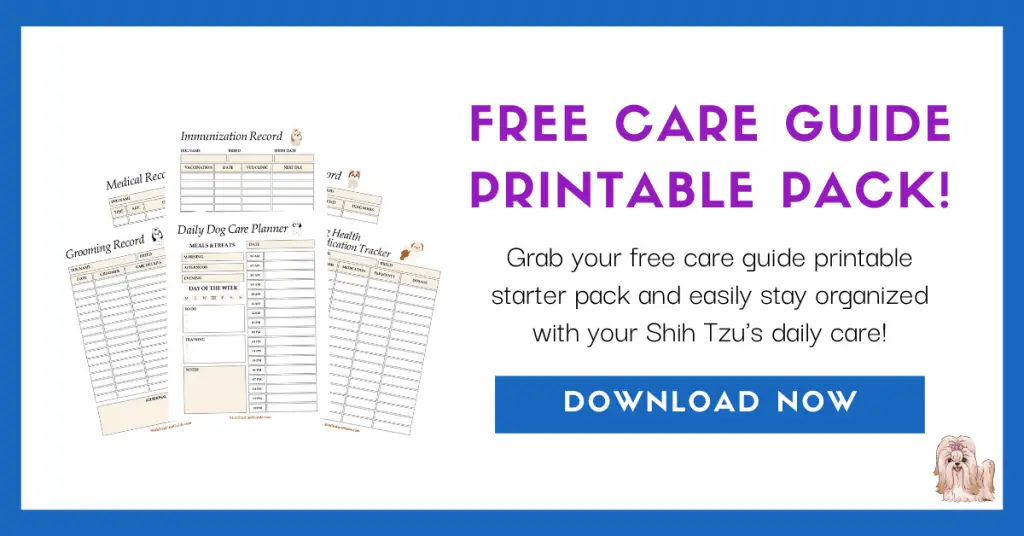 Bath
The first step is to give your Shih Tzu a good shampoo. Be sure to use a dog-safe shampoo so you don't irritate their skin. I recommend an oatmeal base shampoo, as that is what worked well for my Shih Tzu.
Her skin got irritated easily and I would have to get a special medicated shampoo from the vet, but this one worked really well for her as a backup.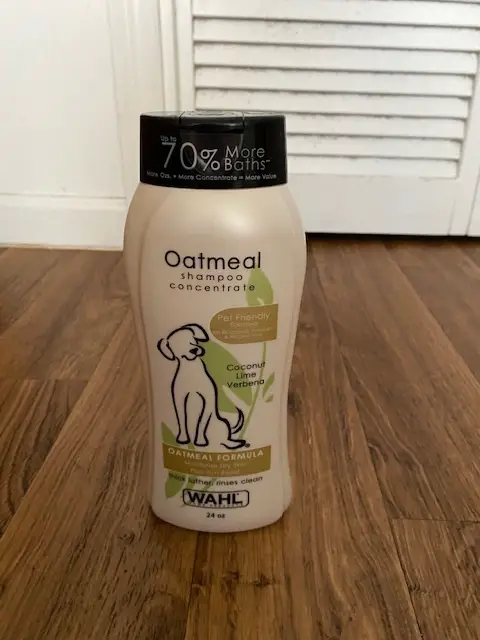 If you're not sure what kind to use, ask your vet or groomer for recommendations.
Once you've lathered up your pup, be sure to rinse them off thoroughly. No one likes a shampoo bomb!
Brushing
After the shampoo, it's time for a good brushing. This will help remove any tangles and mats, and it also feels really good! There are lots of fancy brushes out there, but I found a simple groomers brush to be perfect.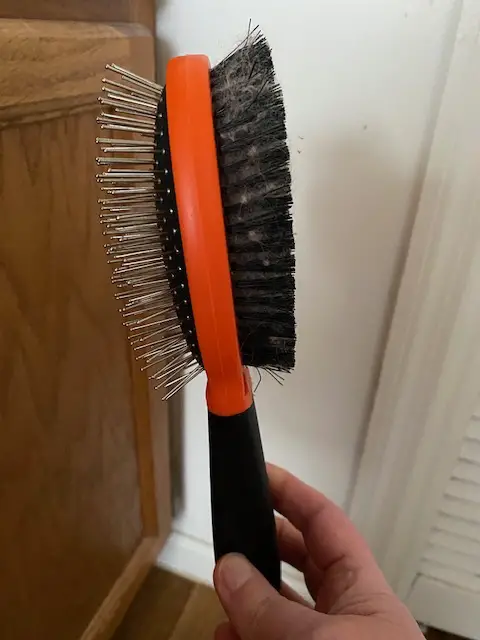 I liked that it has dual sides, one for combing that helps to detangle and the brush side that helps redistribute the natural oils and makes the fur nice and fluffy.
Be sure to be gentle with your Shih Tzu, especially if they're not used to being brushed.
If they start to squirm, take a break and try again later.
Dry Time
Once your Shih Tzu is all clean and brushed, it's time to dry them off. A towel will do the job, but you could also use blow dryer. Just be sure to use the lowest setting and hold it a few inches away from their fur.
Massage
Next give your Shih Tzu a nice massage. Start by setting up a space where they can lie down and relax.
When giving your dog a massage, start at the top of your dog's head and work your way down their back. Use slow, gentle strokes and be sure to pay attention to any knots or areas that seem especially tense.
Learn More About Small Dog Massage Techniques
Finally, it's time for the finishing touches! If you're using essential oils, add a few drops to your hands and massage them into your dog's fur.
This will help them relax even further.
Nail Clipping
You can finish it up with nail clipping if your Shih Tzu is comfortable with it. Get a good pair of clippers and cut a little bit off each nail, being careful not to cut too close to the quick.
If you're not comfortable doing this yourself, don't worry you can always take your Shih Tzu to a groomer or vet for a professional nail trim.
My Shih Tzu never liked it when I tried, and I never forced it and just had it done at the vet.
Remember this is so supposed to be a day of relaxation, we don't want to stress our pups out.
Grand Finale
That's it! Your Shih Tzu is now ready to relax and enjoy the rest of their spa day. Give them a few treats, turn on some calming music, and let them lounge in their spa robe or bed.
They'll be sure to be feeling more refreshed and rejuvenated.